Additional Services at Schimke Chiropractic
Diagnostic
You will benefit from the information obtained in a thorough chiropractic examination and if your condition requires advanced diagnostic images, we'll assist you in obtaining those as well.
Examination
Spinal & Scoliosis Screenings
Physiotherapy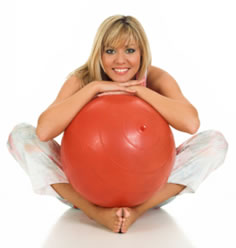 To accelerate the healing process, these treatments may be utilized as an adjunct to aid in the reduction of swelling, inflammation, and muscle spasms.
Muscle Stimulation
Low Level Light Therapy
Interferential Therapy
Cryotherapy
Intersegmental Mobilization
Spinal Traction
Trigger Point Therapy
Myofacial Release
Rehabilitation
Dr. Schimke-Jones may prescribe specifically tailored exercises to help create strength and stability.
Nutritional Counseling
In order to achieve and maintain optimum health, Dr. Schimke-Jones will provide an easy-to-understand nutritional program based on your individual needs.
Nutrition Products Available on Site
Custom Nutritional Orders Also Available
Supplemental Services
We offer special programs at different times throughout the year to provide up-to-date information.
Spinal Care Classes
Wellness Programs
Workplace Ergonomic Consulting
Supportive Supplies
For your convenience, we carry a variety of professional quality supplies.
Neck and Low-Back Pillows
Low-Back Supports
Reusable Ice Packs
Rehabilitation Supplies
Custom-Molded Orthotics
Non-stock items can be ordered for your convenience
---